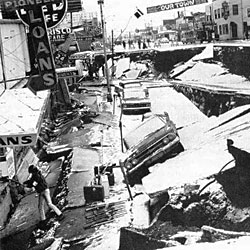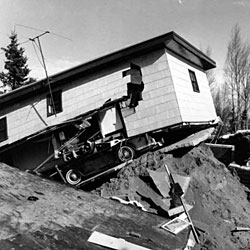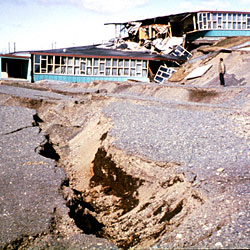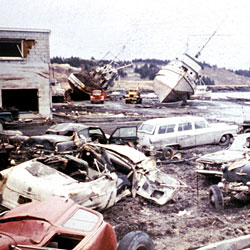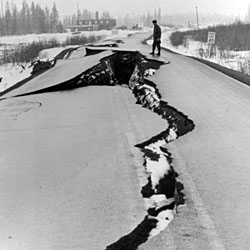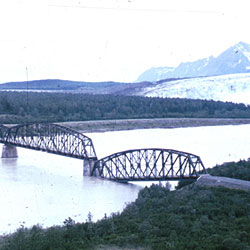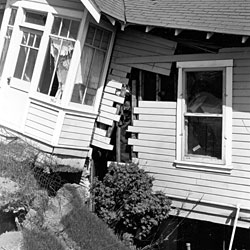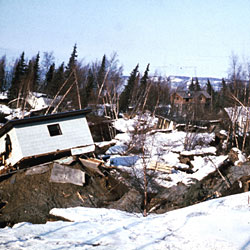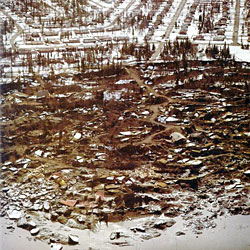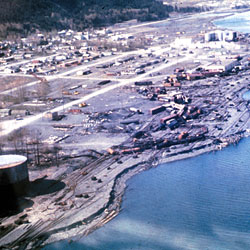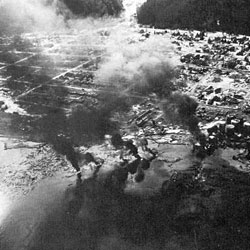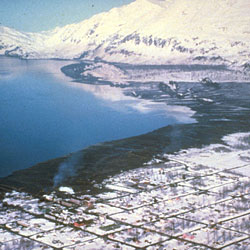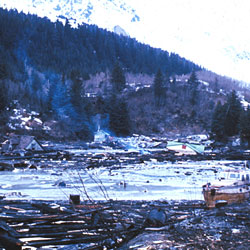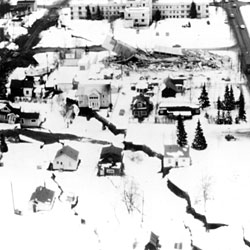 To commemorate the 50th anniversary of the 1964 Great Alaska Earthquake, a special "Great Alaska ShakeOut" earthquake drill will be held at 1:36 p.m. on March 27, 2014*. Register for this historic event today!
Participating is a great way for your family or organization to get prepared for big earthquakes by practicing how to Drop, Cover, and Hold On and other aspects of your emergency plans.
In addition to this commemorative ShakeOut drill on March 27, Alaska will also hold its annual ShakeOut drill on October 16 along with millions of people worldwide.
Start here to be included in the March 2014 ShakeOut!
* You can hold your drill at any time within 2 weeks of March 27.