There are many ways for individuals, businesses, schools, faith-based organizations, community groups, scouts, and others to participate in the ShakeOut, to get prepared for earthquakes, and to share what you're doing with others so they can do the same. The links below have customized ideas for what you or your organization can do.
Answers to Frequently Asked Questions
Drill Manuals, Multimedia, Flyers, and many other resources are available for your use
Protect yourself during earthquakes: Drop, Cover, and Hold On!
Countdown to ShakeOut for Organizations (200 KB PDF): Simple steps to get ready for your drill
Benefits to Participating Businesses (PDF)
Options for Government Agency Participation and Outreach (PDF)
College Registration Guidelines and Participation Resources
ShakeOut Social Media Messaging

Recommended Earthquake Safety Actions (including situations when you cannot get beneath a table) (PDF)

Updated! Earthquake Preparedness Guide for People with Disabilities and Other Access or Functional Needs (8 pages) (PDF)

Updated! Key Earthquake Safety Accessibility Tips (2 pages) (PDF)
Earthquake and Tsunami DAFN Preparedness Video (Sign Language and Open Captioned)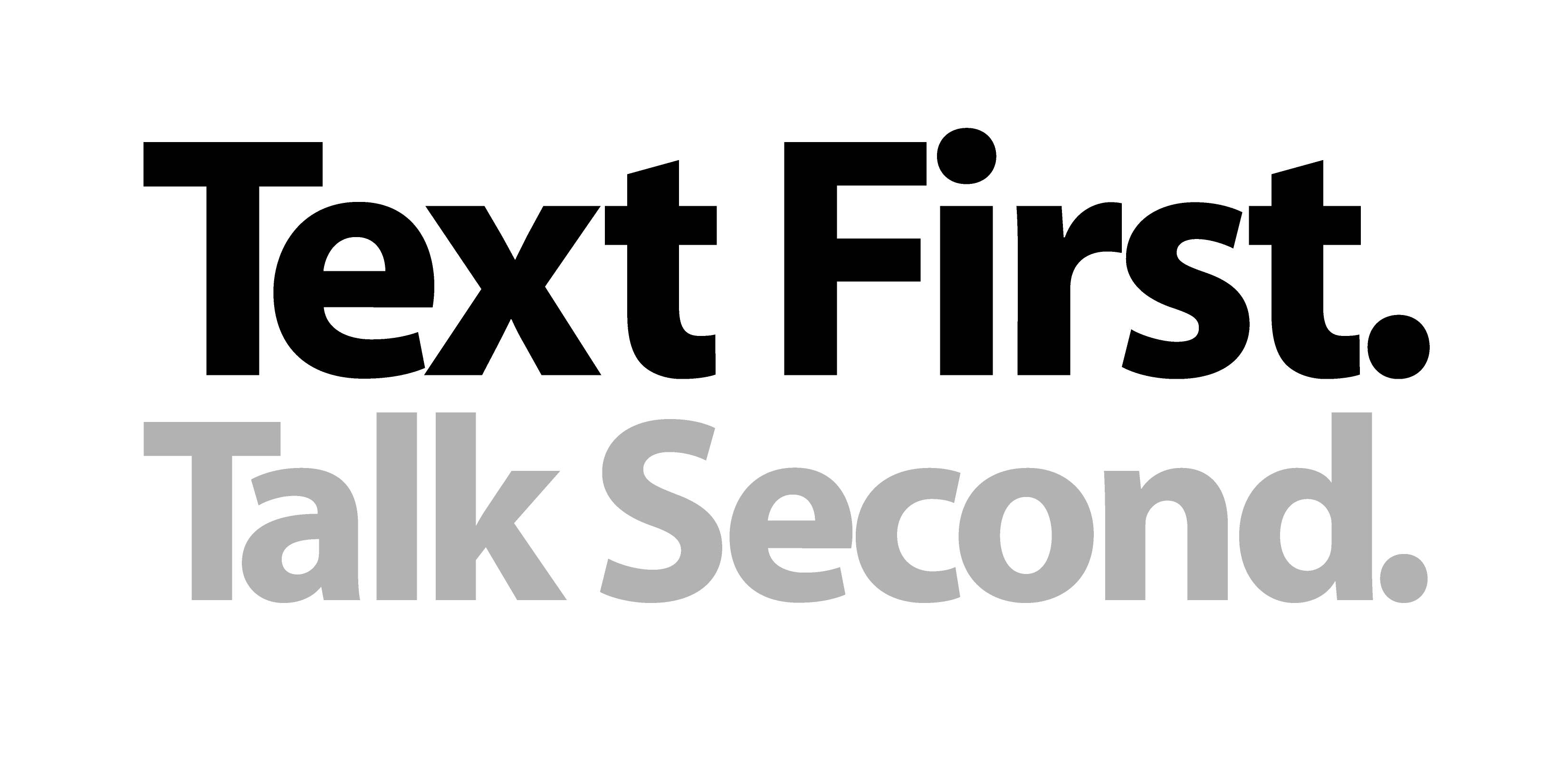 Communication Drill
A great step for after your "Drop, Cover, and Hold On" drill is to practice how to communicate with family, friends, and co-workers. Texting first before making phone calls is highly recommended. Learn more from ShakeOut partner Safe America Foundation and their "Text First. Talk Second." campaign, including how to hold a texting drill.